Inspiration from nature –
simplicity behind the complexity

The Divine Proportion is a balanced and dynamic principle with many remarkable properties creating harmony and regeneration. It can be found in some of the most beautiful forms – patterns in plants and shells, the wind and the stars and the unfurling of the human embryo. The simplicity of this rule creates some of the most complex patterns.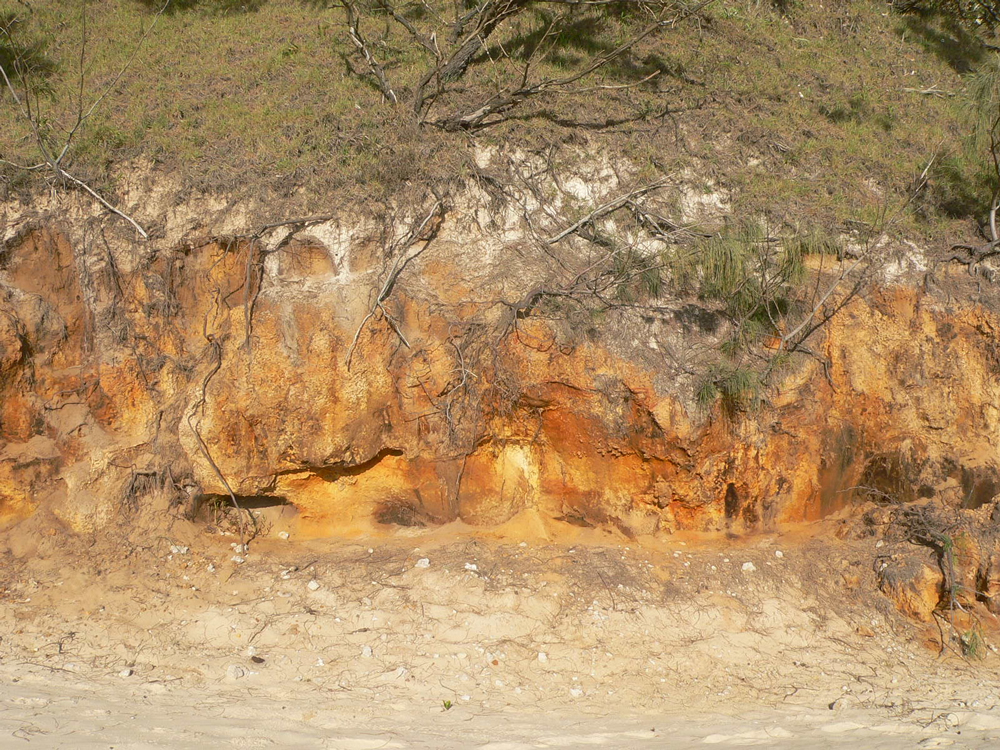 Walking along the beach I wonder at the colours of nature's palette and absorb their soothing effect.
'Wool & Cotton Road' yarns are sourced from nature, from fibres that are sustainable from seed to yarn. Wool that is premium quality from carefully selected and bred Australian coloured sheep and supremely soft Organic Fair Trade cotton from Peru [click here to read more about the history of organic cotton].
"In our 'throw-away' society
I love that these quality yarns will last."
As a long-term knitter, it is also extremely important that these yarns not only be quality but are also lovely to work with. The soft sheen of the Pakucho cotton, softness of the yarn as it glides onto the needles and the smell of the natural wool.
Such a diversity of natural fibres are teasing me to explore further, share and bring them alive. The beauty of form will inspire creations and knowledge gained will be exchanged.
Your challenge? To create your own piece of complexity from these simple but luxurious yarns.
Sue